#1 Super Premium 74GSM Labelling Solution
Restickable Sticky Labels
Easy Peel-Remove-Relocate
No Residue, Zero Waste
BP-Free, 100% Recyclable
74 GSM Highest Quality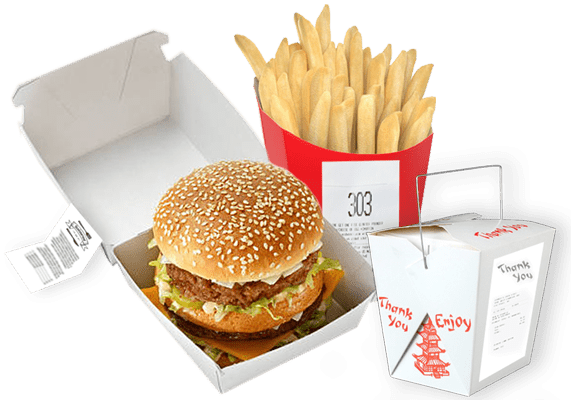 As Low As  $0.002 / Label !
Usage & Costs 74 GSM Premium Labels
million labels printed daily
cup labels for less than $5
Premium Companies Prefer Premium Labels
Leading Companies around the World, everyday choose to use our 74 GSM Premium Labels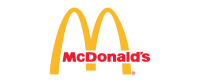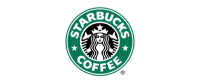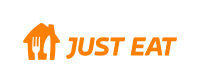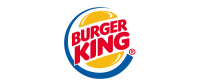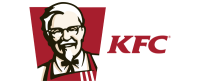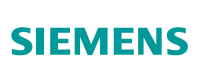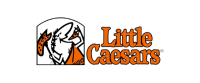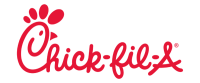 Testimonial from Premium Label Users
What Top Companies Say about MAXStick Super Premium Labels
"We believe that there is currently no product of comparable quality on the market and are very satisfied to work together with MAX International"
MAXStick 74GSM Premium Labels Are THE PRESCRIBED CONSUMABLES FOR STAR MICRONICS TSP654SKII Linerless Printer
  We're proud to be the prescribed consumable partner with Star Micronics to bring you a full super-premium labelling solution that saves you time, money,
and elevates your business to the next level.
We offer MAXStick 74GSM restickable sticky labels combined with Star Printers to provide the perfect combination.
" MAXStick is the most robust premium sticky labelling solution designed for
multiple premium businesses "
Retail  –  Home Delivery  –  Security  –  Medical Services
Our Sticky Labels are Certified and Tested
When dealing with a printer company as large and as popular as Star Micronics, consumable manufacturers including ourselves have to apply directly to Star Micronics Japan
to have their labels listed as prescribed consumables for Star Printers.
Star Micronics then tests these labels to the extremes, which includes super high temperatures
with high humidity and then down to sub-zero temperatures.
If the labels can pass the vigorous testing, it will become a prescribed consumable.
Many have failed these hellish tests and are working on their media
to be able to operate under Star's high testing standards.
At this current stage the ONLY prescribed consumables for the Star Micronics TSP654SKII
are those manufactured by MaxStick inc. in Pennsylvania, USA.
Label Features
RESTICKABLE 74GSM Premium LABEL FEATURES
No residue, Restickable
Labels can be easily peeled and relocated without leaving residual adhesive on surfaces. We deliver 74GSM paper for best results
No Waste
Create and cut only the size needed for the label – no sense for marks that create excess label length and waste
Sticks Anywhere
Stick to multiple surfaces – bags, boxes, wraps, cups, trays, counter tops and more
Lower Printer Maintenance
No glue residue/build up in the printer – means less maintenance and longer printer life
Quality of Image
Consistent image quality from the label, regardless of temperature & exposure to moisture
100% Recyclable
100%  BP-Free, meets all food safety requirements – can be recycled together with other recyclable packaging
Fast Food Labels
Free from Harmful chemicals, heat tolerant, food oil tolerant, recyclable together with other packaging
Security Access Labels
No residue when attached to clothing…..
Home Delivery Market
Improve delivery – our labels help generate more accurate orders with higher delivery success rates… BIG SAVINGS!
Printers
#1 Recommended Printer for Restickable Sticky Labels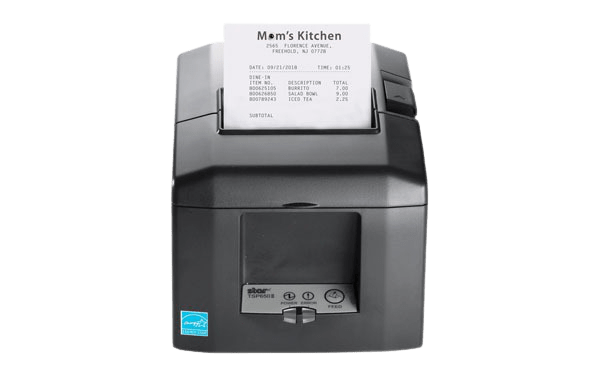 INCLUDES FREE ROLL
RESTICKABLE MAXSTICK LABELS
Or Contact a Star Specialist
CALL  02-8788 1500
Star TSP654IISK + MAXStick
Together provides the perfect liner-less printer and labelling solution. The TSP654 is a workhorse with super high reliability and is designed especially to provide excellent results with MAXStick labels.
The TSP654IISK liner-free label printer is designed to work with liner-free labeling applications. Repositionable thermal labels can stick to virtually any surface, and can be removed easily and reapplied leaving behind no residue.
The liner-free labels are an alternative to using silicone-lined labels or tape. New to theTSP654IISK is the addition of the Taken Sensor, which enables the printer to hold print jobs until the first print job is taken. 
Highest Reliability
The Star Micronics TSP654 range of thermal printers are super reliable workhorses, well known in the hospitality sector for their durability and long service.
Support is here in Australia should service be required and delivers rapid turnaround.
TESTED & APPROVED
The Star TSP654SK has been tested extensively with MAXStick labels – for quality under extreme hot and cold conditions as well as the impact the label has on the printer life.
MAXStick is the recommended label to be used for the TSP654SKII linerless Printer
faq's
Linerless Printing and other FAQ's
What makes a good Linerless label?
The ideal linerless label will be tolerant of food oils; accommodate an extreme range of temperatures; leave no residue when it is removed and reapplied to another surface; and not leave residue inside the printer that can cause maintenance issues.
74 GSM labels have proven time and again more reliable than inferior paper grades – such as 55 GSM.
How accurate are your Paper Specifications?
Sadly, it's true – some paper roll manufacturers don't give accurate information – and in some cases the information is deceptive regardiing how long a roll of paper really is.  

Our MAXStick labels have been given the GMP Seal that stands for "Good Manufacturing Practice" … and means that the product(s) manufactured are produced the dimensional specifications and length as specified.  This ensures an honest, ethical, and moral manufacturing practice and product is guaranteed to the customer.  We cannot present this seal unless we agree to the criteria for ethical and honest production specifications.
Is it safe to use sticky labels near to food?
Our MAXStick labels are perfect for the food industry as they are 100% BP-Free – which means they are completely Bisphenol Free – they very eco-friendly, and leave no residue on surfaces when removed. 
MAXStick labels received the SolarImpulse award in 2020 for efficiency and eco-friendliness.

How do these labels help with order accuracy?
Linerless, restickable labels allows for custom information to be printed on the label, specific  instructions that assist delivery personnel to ensure the item gets delivered to the right address
Industry Specific
Linerless Labels for Industry
Food Delivery Labels
MAXStick® provides a fast and efficient method for QSR's and Fast Casual restaurants looking to improve order accuracy, reduce errors and increase customer satisfaction. Whether labeling made-to-order food items and beverages in the kitchen or bag tagging to guarantee the customer gets their complete order, MAXStick® offers a cost-effective labeling solution that is sure to save you time and money.
Checklist

Drive-Thru / Take Away

Exception Orders

Made-to-Order

Mobile App Order Labels

Food Delivery Labels

Custom Beverages

Product ID

Catering

Product Freshness Dating

Nutritional Labeling

Weigh Scale

Mobile App Order Labels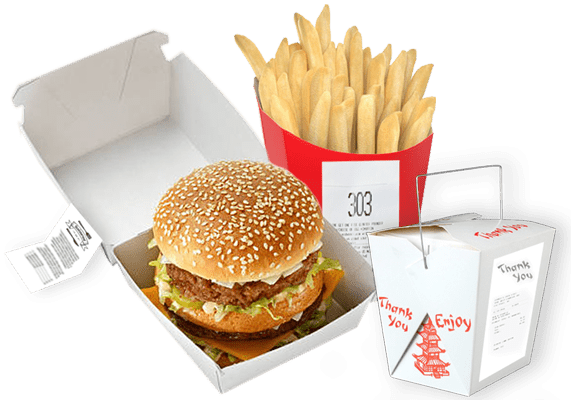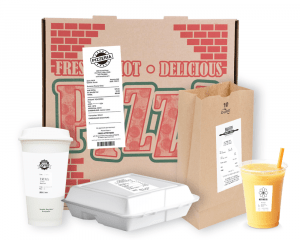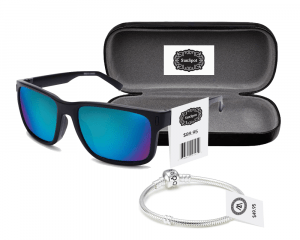 Retail Labels
From the warehouse to the stockroom and right to the sales floor, MAXStick® helps retailers track inventory, provide easy-to-read shelf labels, and an overall better shopping experience for customers.
Medical Services Labels
Health care in all its forms requires the accuracy and reliability that MAXStick® provides.
Simply apply and remove MAXStick® as needed to trays, charts, test tubes, and diagnostic reports. MAXStick® makes it easy to track dietary restrictions and nutrition information with one label.
Radiopharmaceutical Labeling
Dietary Labeling
Food Tray Labeling
Analyzer Print Results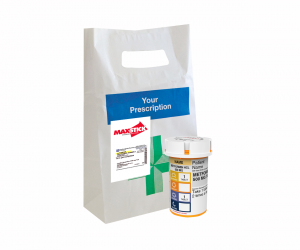 Need Help? Message a Specialist